It's easy to forget that my camera, my eyes and my way of looking at the world are all gifts from God. So I have to remind myself to use these gifts in this time of grace to his glory.
Here's a collection of various moments from the past year. I have long thought about posting "The year 2015 in photos", which has been my custom to do at the start of the year for some years. I'm not too worried that we're not at the beginning of the year any longer, because I think photos tend to get better and better as time move on (like wine). (Yes, this was a clever excuse for being late, wasn't it?)
While sitting here pondering what this post is really about it struck me I could do the yearly collection in two parts this year (why not?). This first part has the special focus on expressing my life, my faith and the beauty of God's creation.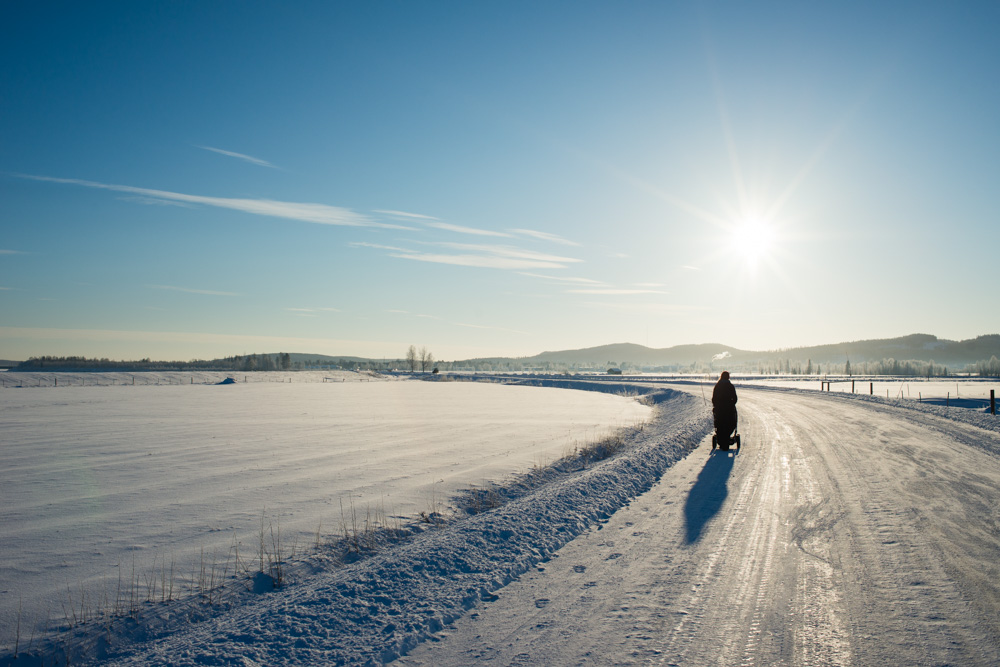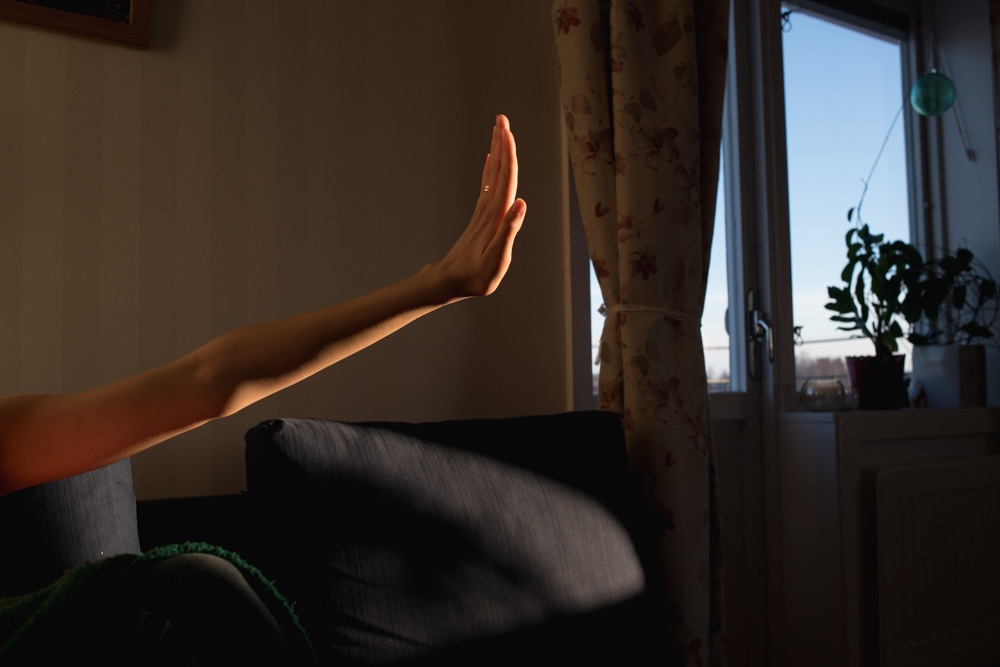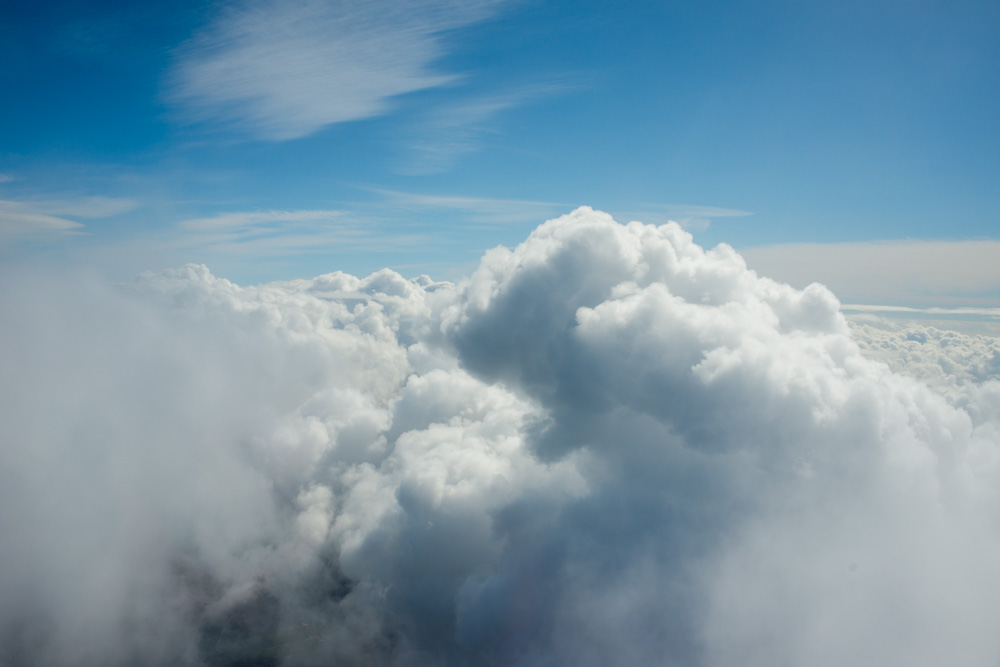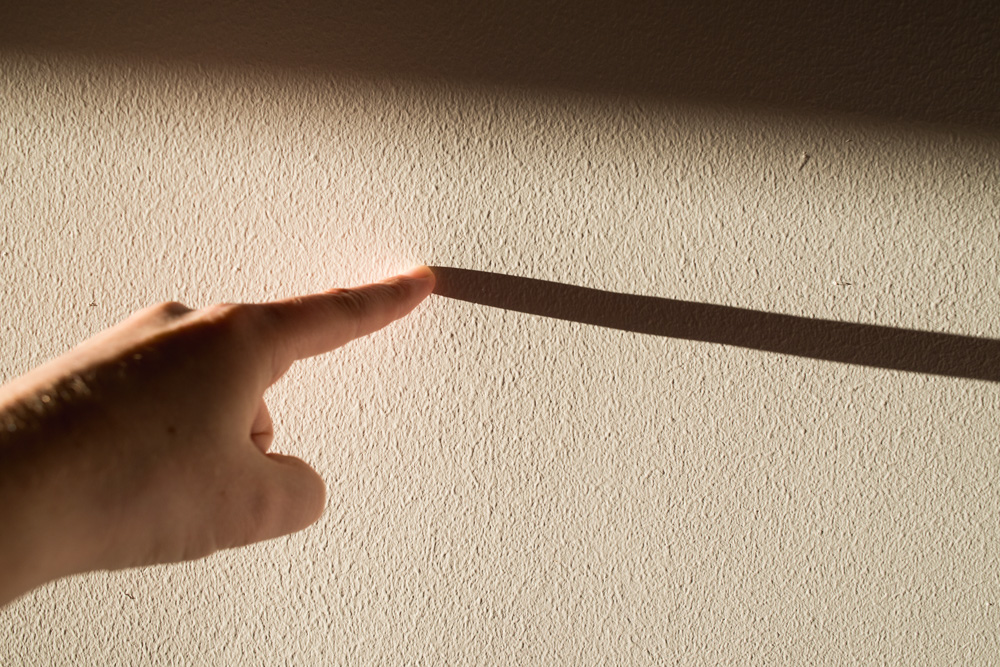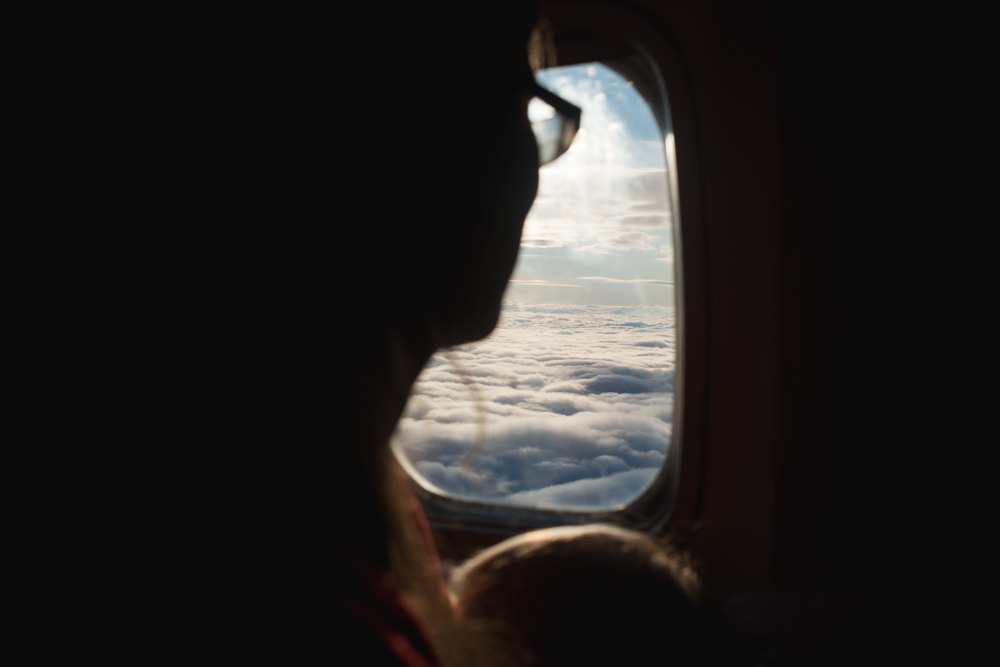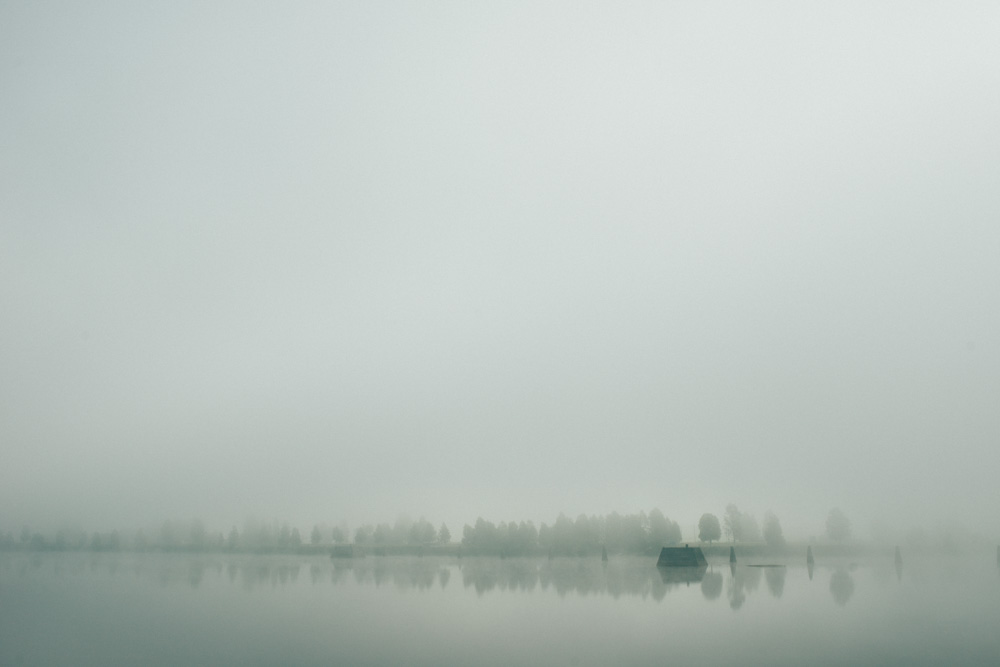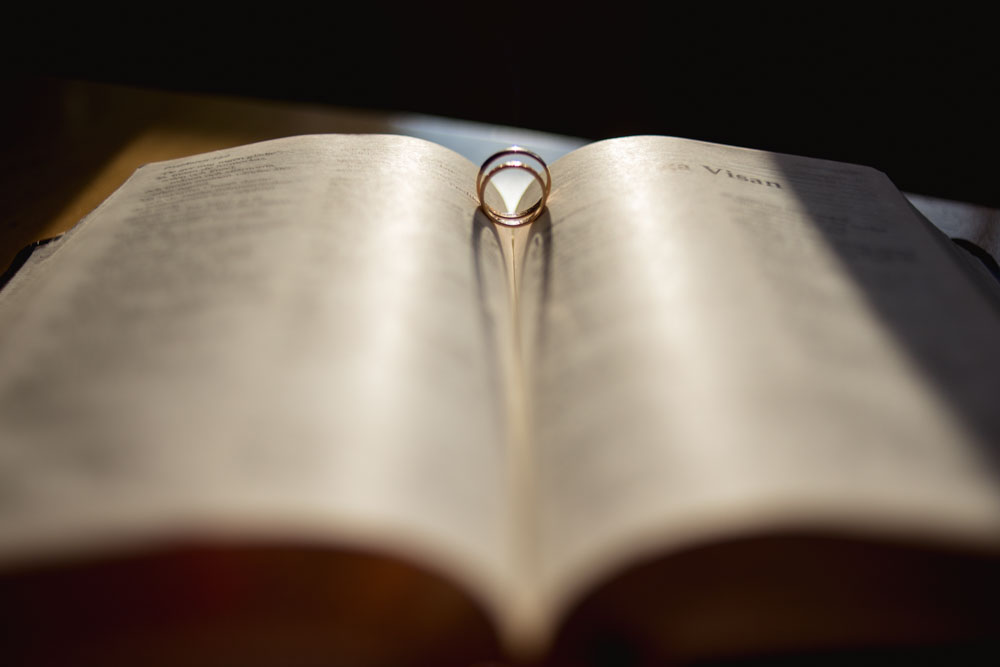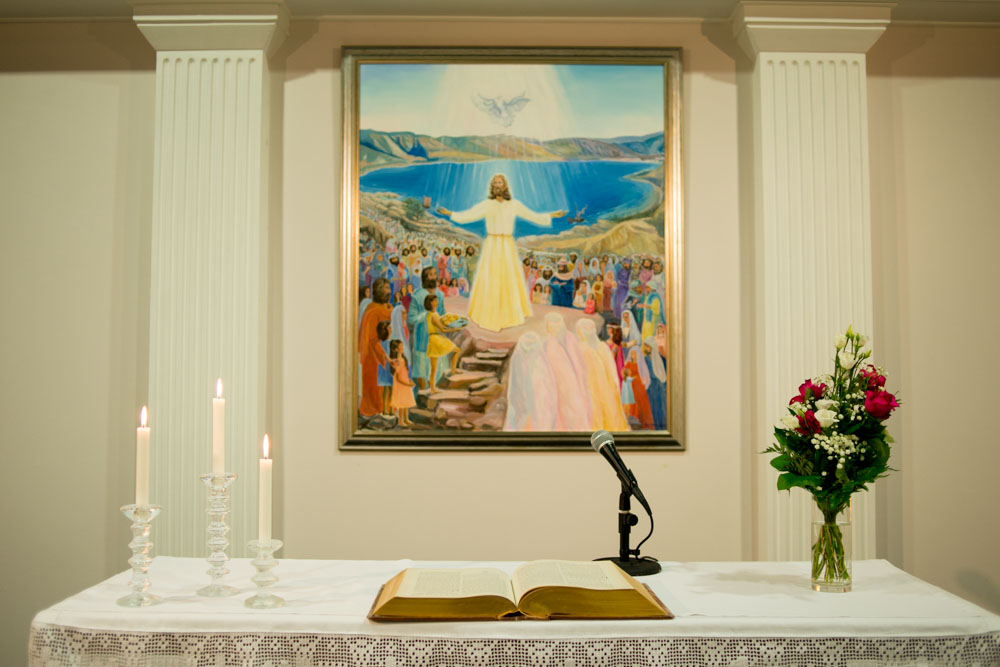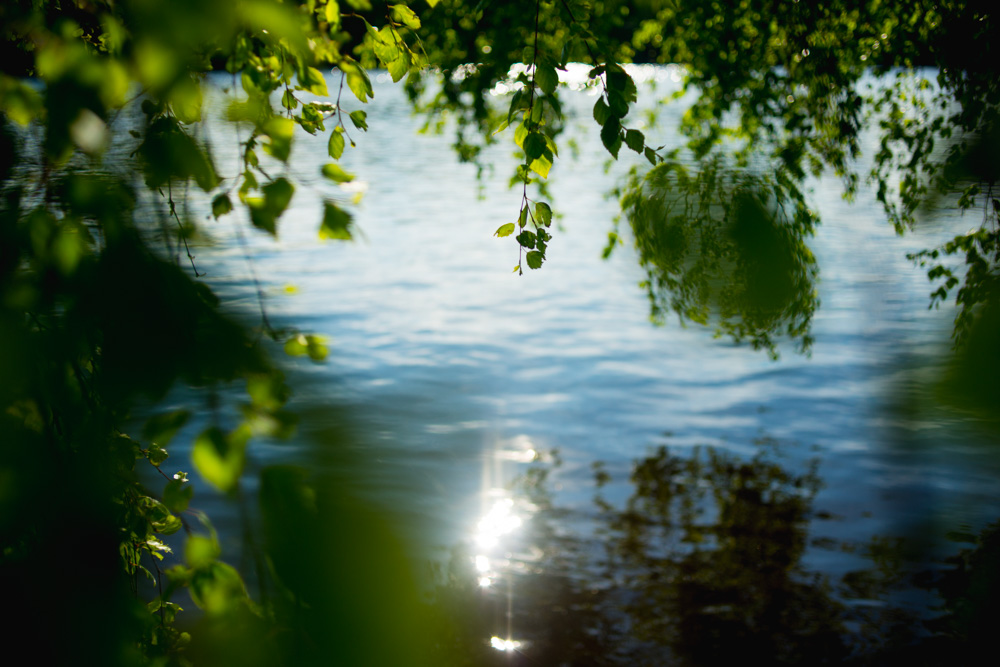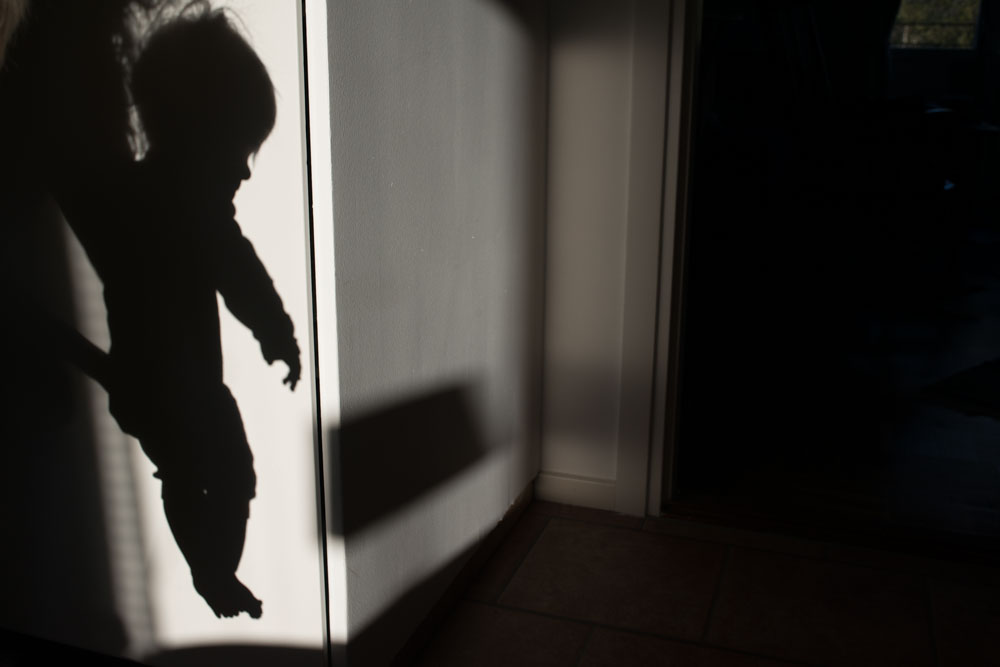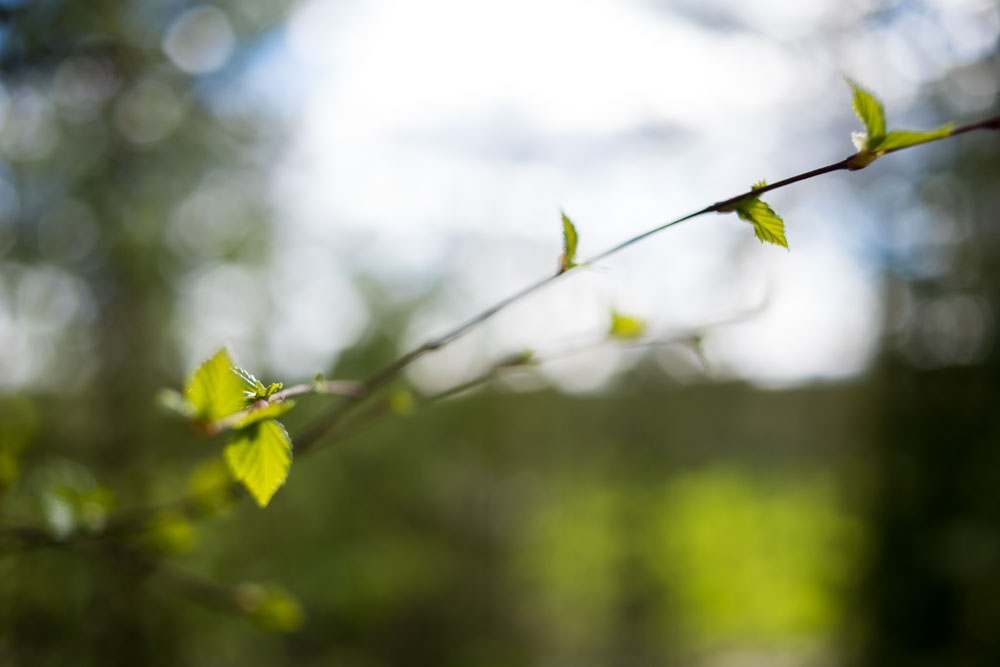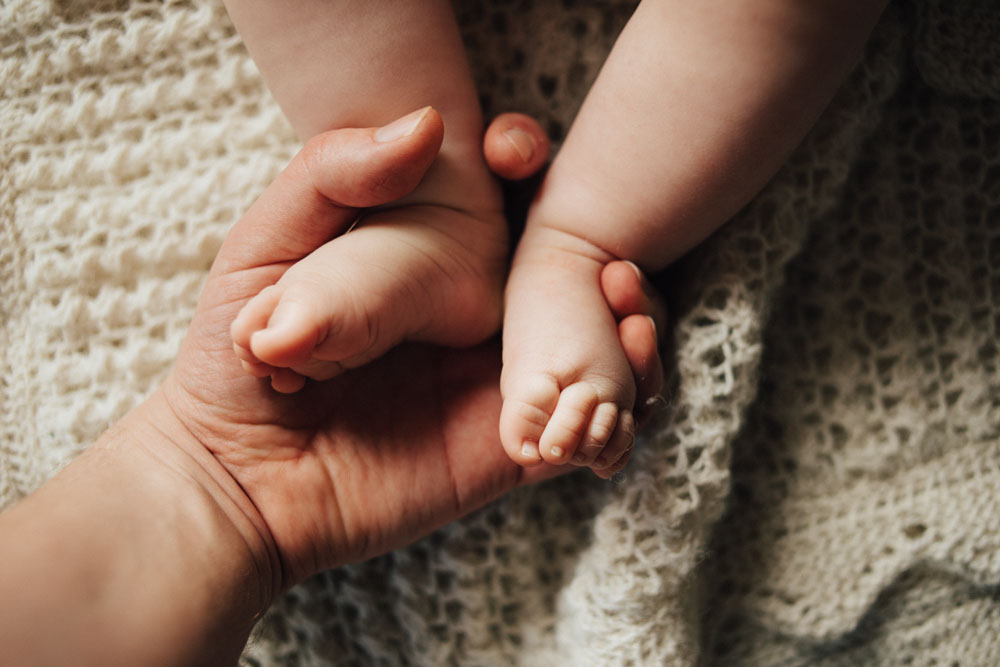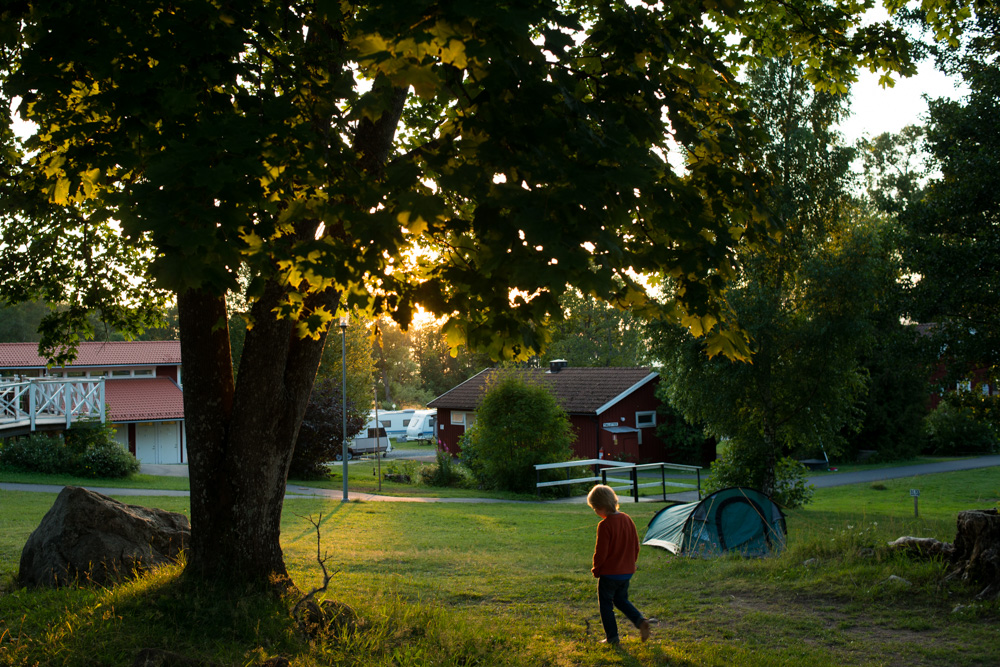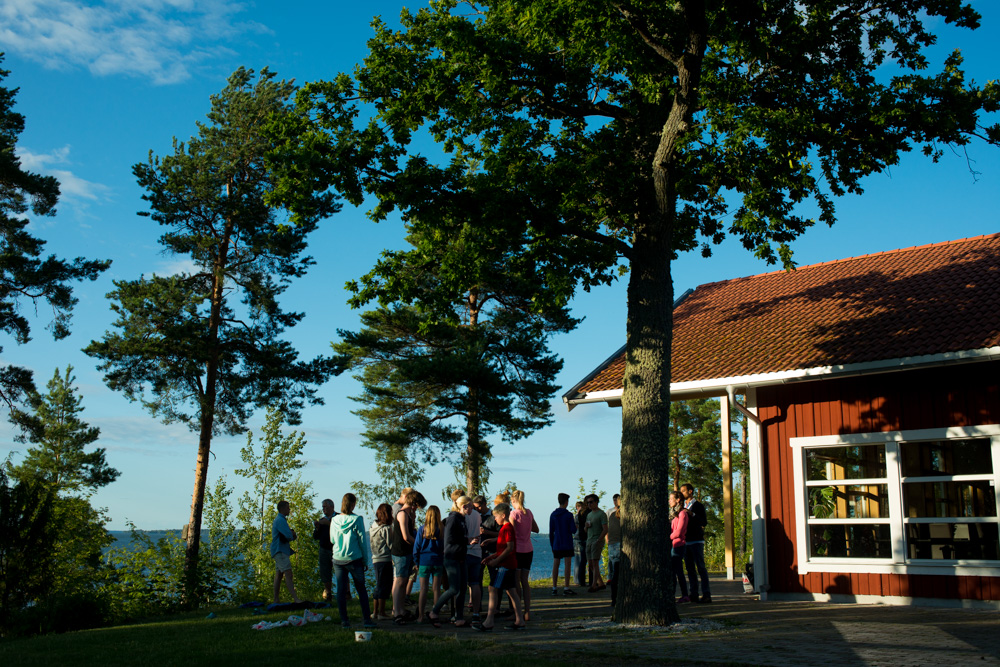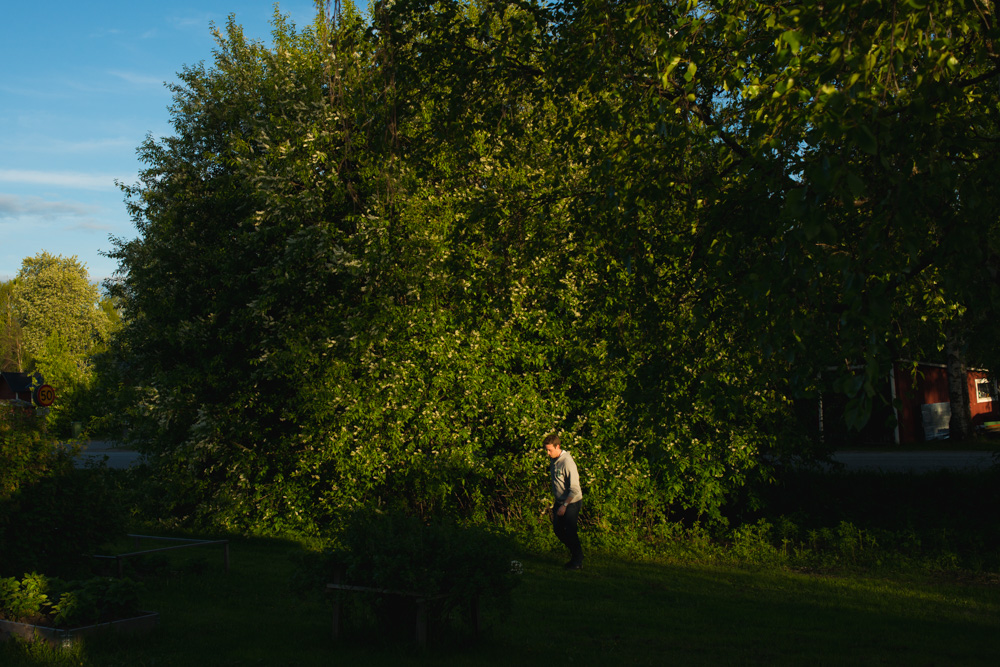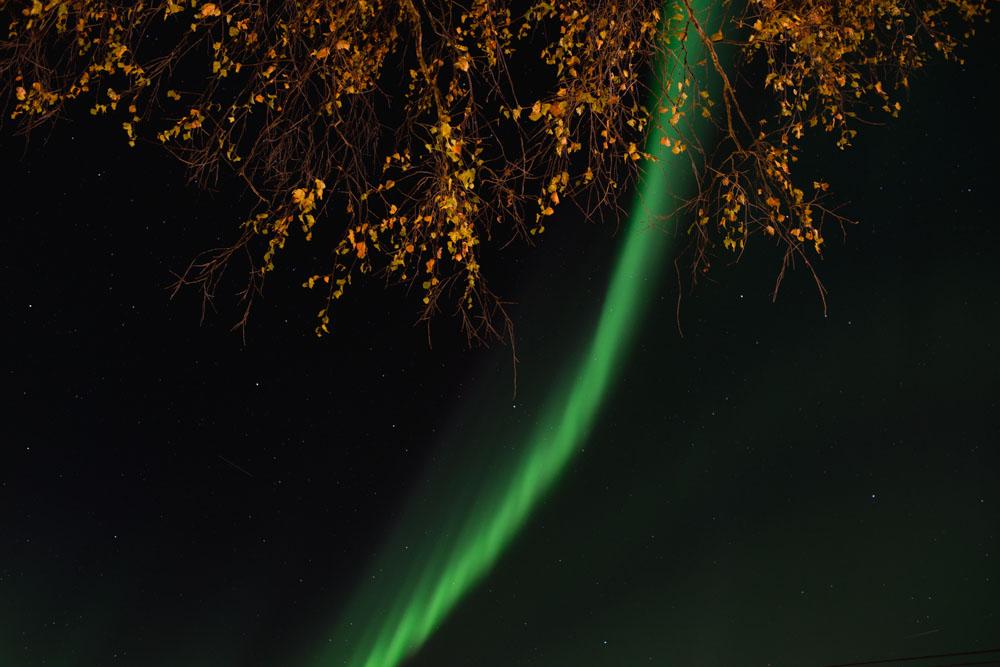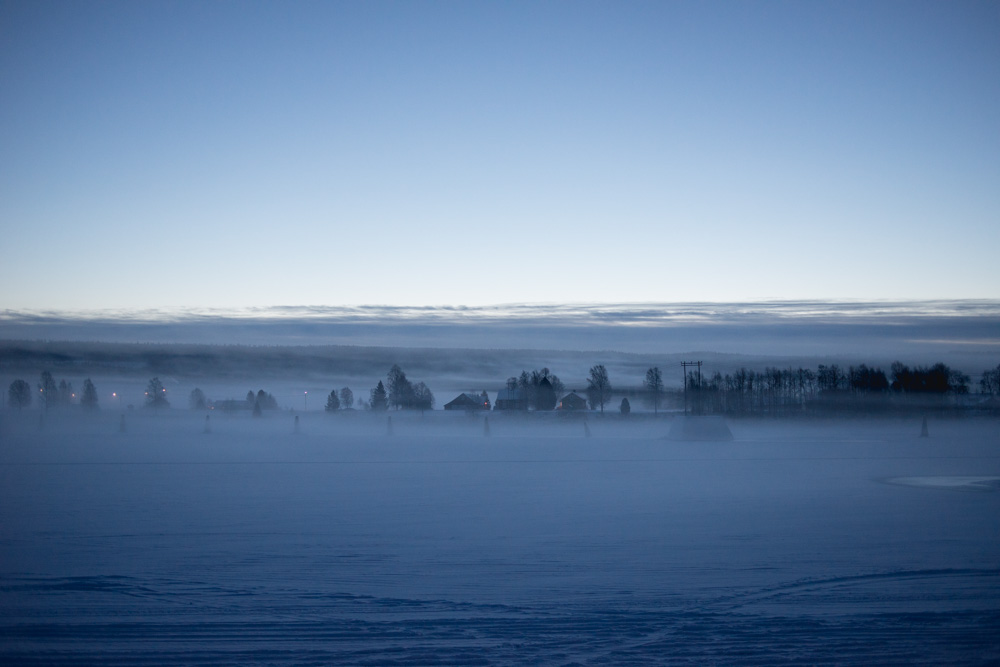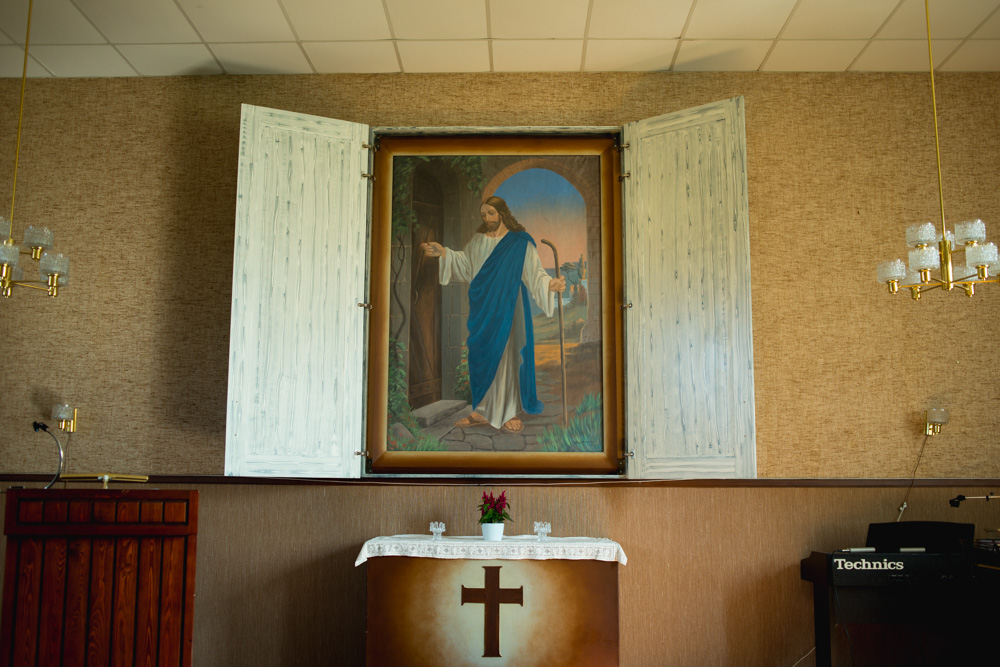 Grace and peace to you from God our Father and the Lord Jesus Christ. (Philippians 1:2)