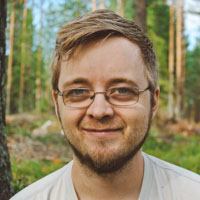 Why am I a photographer? Light, shapes, reflections, places, people and everyday moments fascinates and pulls me toward photography. An important and difficult mission for me is to document what is closest and most personal in my life.
This website is a way for me to show you my favorite photos from the archive – a never-ending project.
I'm based in/around Umeå Sweden and available for work.
It would be nice to hear from you:
edvardsen.bjarte@gmail.com
+46 707280515